LosAngelesHarborCollege
contact information
In preparation for transferring in the future, please stop by the Transfer and Career Center to meet with a counselor. They will be able to assist you in completing the courses that make it possible for you to apply to a 4-year college or university.
Call today to make an appointment!
Appointments
Please call (310) 233-4299 to contact the Counseling Division. Mention that you want to make an appointment with Sara Rubio, the Transfer Counselor.
Transfer Center Phone Number
Phone Number: (310) 233-4282
Fax
(310) 233-4223
Please put on your documents "Attn: Transfer Center."
Location
SSA 105
Questions/Comments
Email: Sara Rubio at rubiosv@lahc.edu
Stay Connected!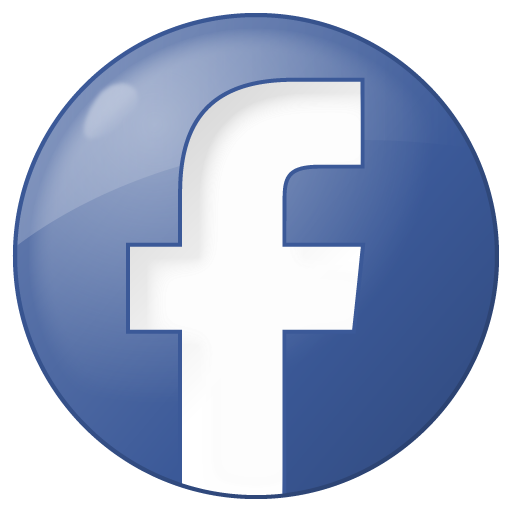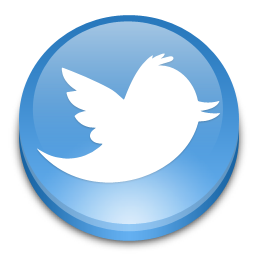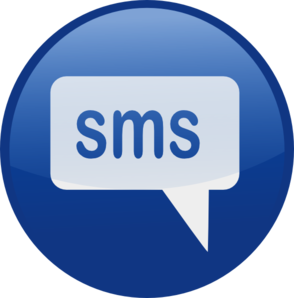 Transfer Home

Announcements
Have you met with the CSU Dominguez Hills Pathways representative? Want to make an appointment? Come to the Transfer Center (SSA-105) and sign up today!

---

FIELD TRIPS!
The Transfer Center will be taking students to the following campuses this fall! OCTOBER 17th - CSU Northridge, OCTOBER 24th - UC Riverside, and NOVEMBER 14th - UC Los Angeles. Sign up in the Transfer Center today to save your spot! *There is a $5 refundable deposit needed to secure your spot.


---

TRANSFERRING? Be sure to check our Calendar for more information regarding UC, CSU, and the Common App application workshops!

Earning an Associate of Arts/Science

Degree Transfer (AA-T or AS-T)?

Be sure to fill out the Verification Form, located here.