LosAngelesHarborCollege
APPLY ONLINE REGISTER FOR CLASSES
contact information
In preparation for transferring in the future, please stop by the Transfer and Career Center to meet with a counselor. They will be able to assist you in completing the courses that make it possible for you to apply to a 4-year college or university.
Call today to make an appointment!
Appointments
Please call (310) 233-4299 to contact the Counseling Division. Mention that you want to make an appointment with Sara Rubio, the Transfer Counselor.
Transfer Center Phone Number
Phone Number: (310) 233-4282
Fax
(310) 233-4223
Please put on your documents "Attn: Transfer Center."
Location
SSA 105
Questions/Comments
Email: Sara Rubio at rubiosv@lahc.edu
Stay Connected!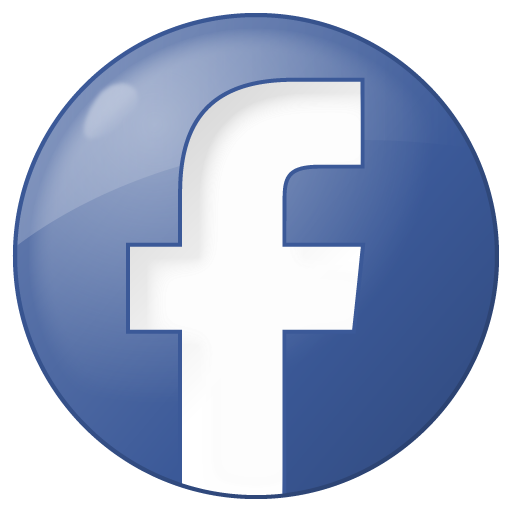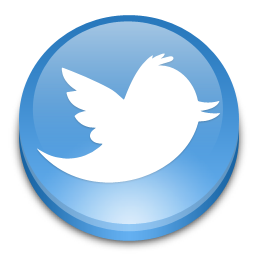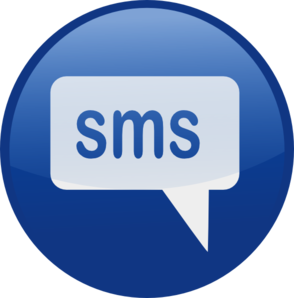 Transfer Home

Announcements

*

February 18th

is the NEW Deadline to submit

fall 2014 application for USC

*Chicanos/Latinos for Community Medicine at UCLA present the

10th annual Pre-Health Conference,

"A Decade of Empowering the Future Leaders of Healthcare" When:

Saturday, March 1, 2014, 7:30am to 4pm

. If interested please register here:

http://ccmconference.weebly.com/

*

FREE Fieldtrip to UCLA STOMP

(Student Transfer Outreach & Mentorship Program)

Conference

When:

Friday, April 25, 2014

, 8:30am - 4:00pm. If interested sign-up at the Transfer Center- SSA building, Room 105